Year 5 Visit Styal Mill
The Year 5 children visit Styal Mill and experience what it was like to work in an Victorian mill.
Pupils arrived at Styal Mill and waited patiently in the garden courtyard before hearing the bell ring to signal them to go inside the gate. They were greeted by Mrs Shawcroft, who showed pupils to the classroom where they used the slate boards. After, they went upstairs to the dormitories where they learned more about how the apprentices would of lived in the house. Later, they were shown some of the unorthodox medicine methods! Later, they viewed the parlour and accessed the kitchen where they discussed eating habits. Pupils found out at Styal the living conditions were not ideal but they were fed fairly well compared to a normal workhouse. As they later discovered, Mr Greg wanted to keep them fit so they were available for work!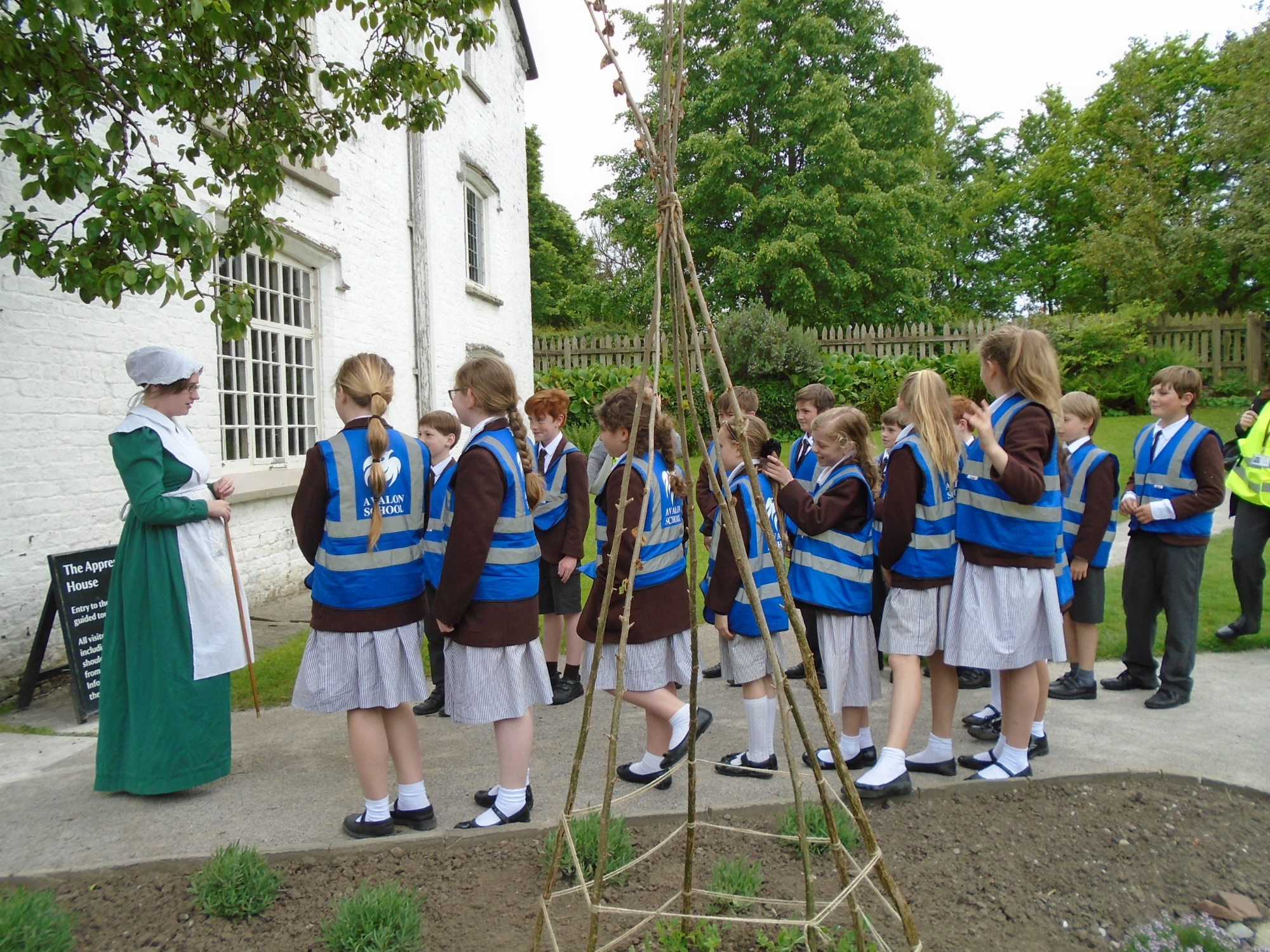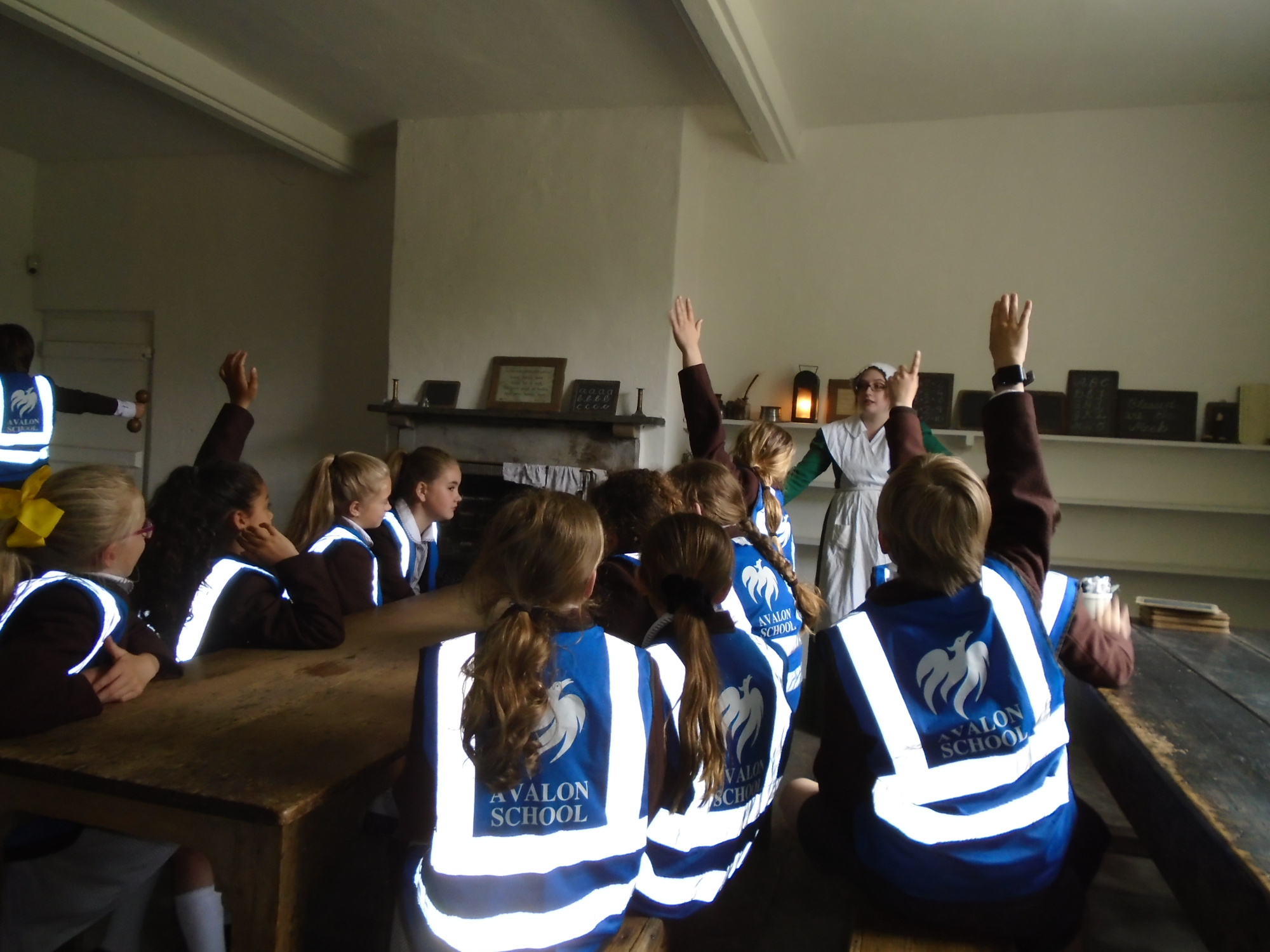 After the workhouse it was time for lunch, and then they had a tour of the mill. First of all they analysed some photographs of the owners and learnt about Styal. During the tour they looked in the manager's office and dressed up as two of the rich office workers and two mill workers and compared pay. Again, they were drawn to the fact the boys were treated differently to the girls. They then watched a demonstration of working machinery and the dangers the children may have faced working with the machines. Pupils were shocked to hear about some of the awful working conditions and were able to imagine this by hearing the loud noise of the working mill to get a snapshot of what it must of been like. Pupils each received their own piece of cotton when they learnt some of the techniques used to attach it together which concluded our informative trip!