Holiday Club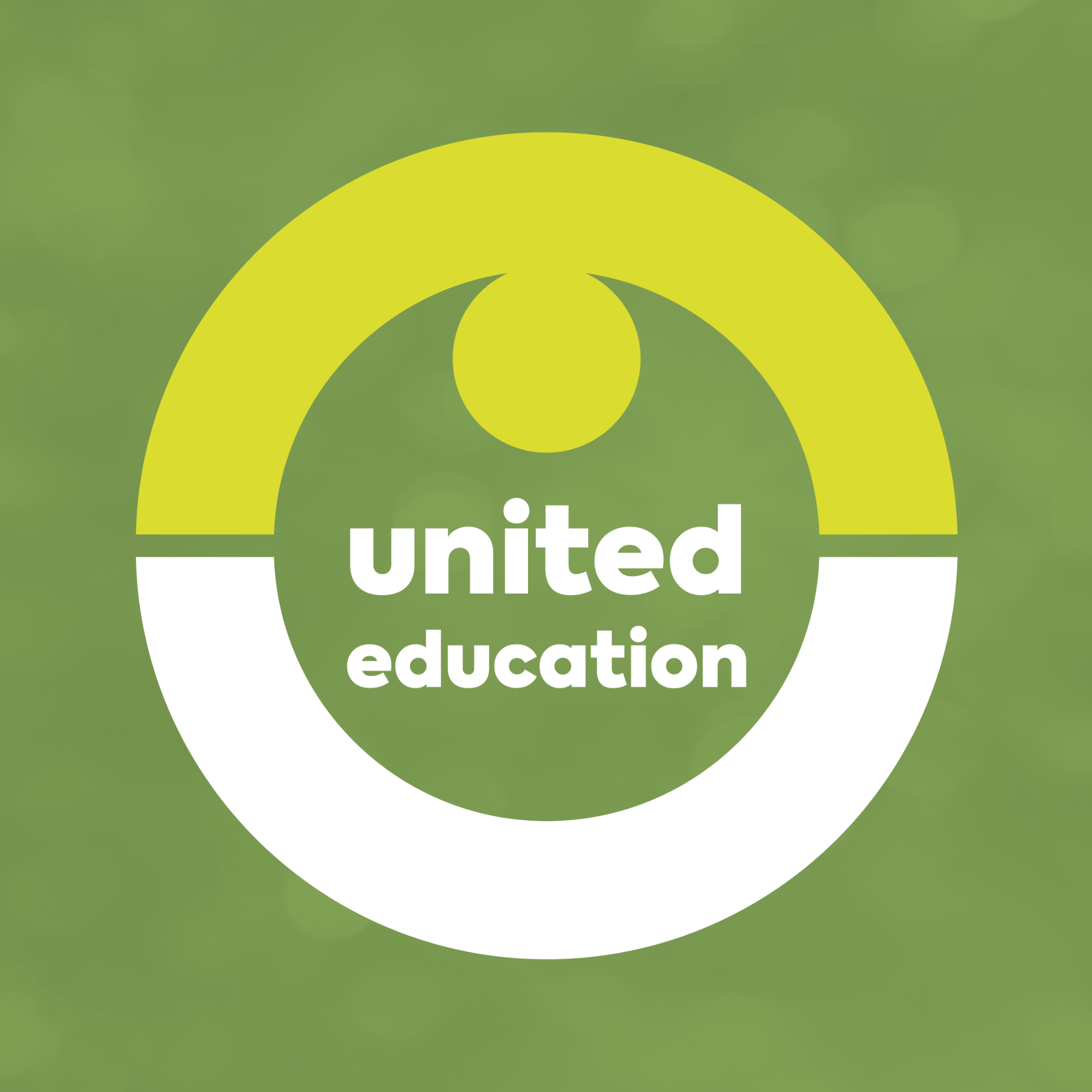 We are delighted to announced that in partnership with United Education we will be running a holiday club starting this Easter break (April 2022) and return in the summer break 2022.
The booking system for the Easter break is now open, please click on the link below to book a place. Enter the code "PUPIL 10" to take advantage of a 10% discount off the daily rate.
United Education offer a unique holiday club provision aimed at creating a safe and welcoming environment for children in learn, grow and thrive through exciting and engaging activities. They offer the children freedom to shape their experience, with the opportunity to choose the activities that they most enjoy. United Education's activity programme is designed to help children unlock their imaginations and discover new interests, with each day being exciting and new.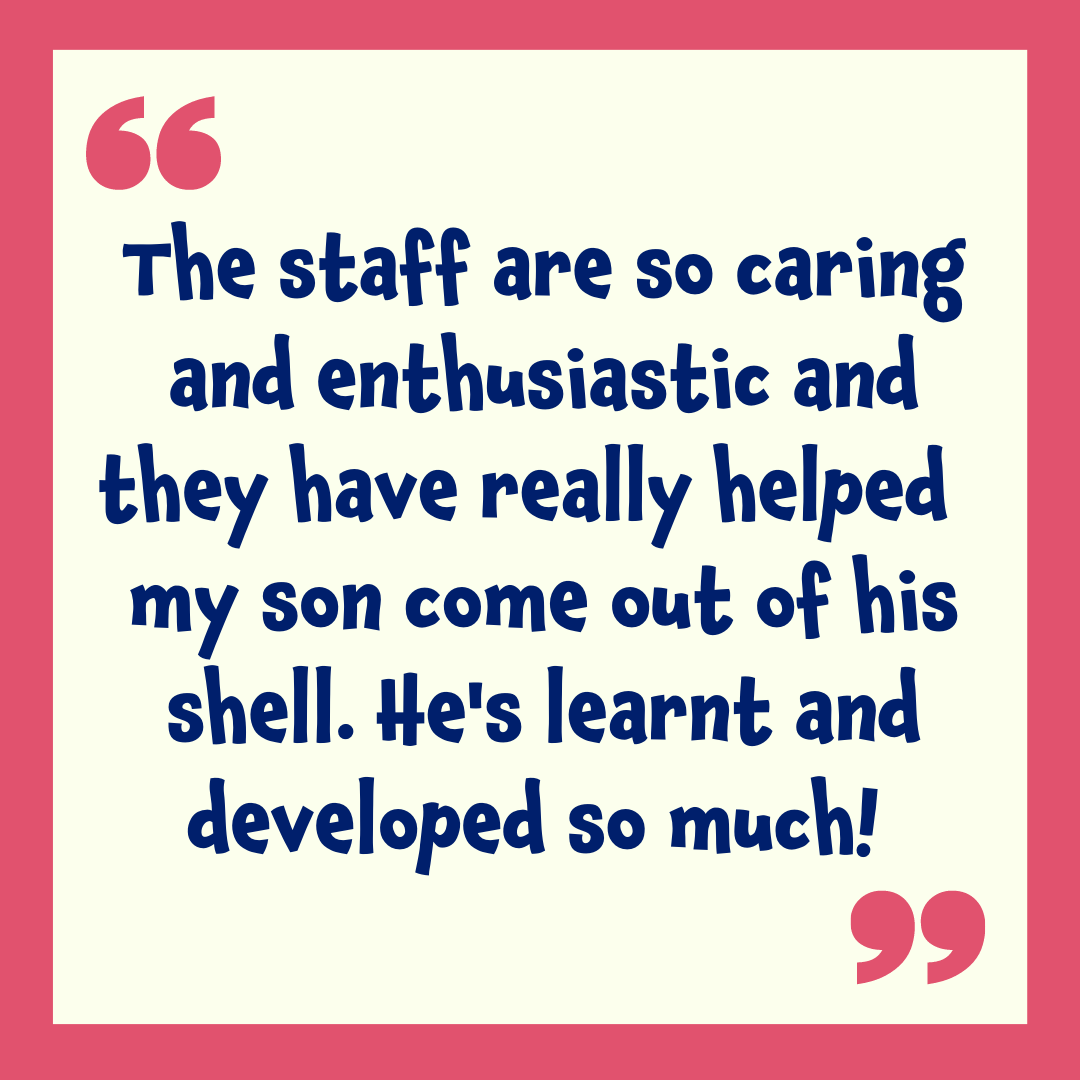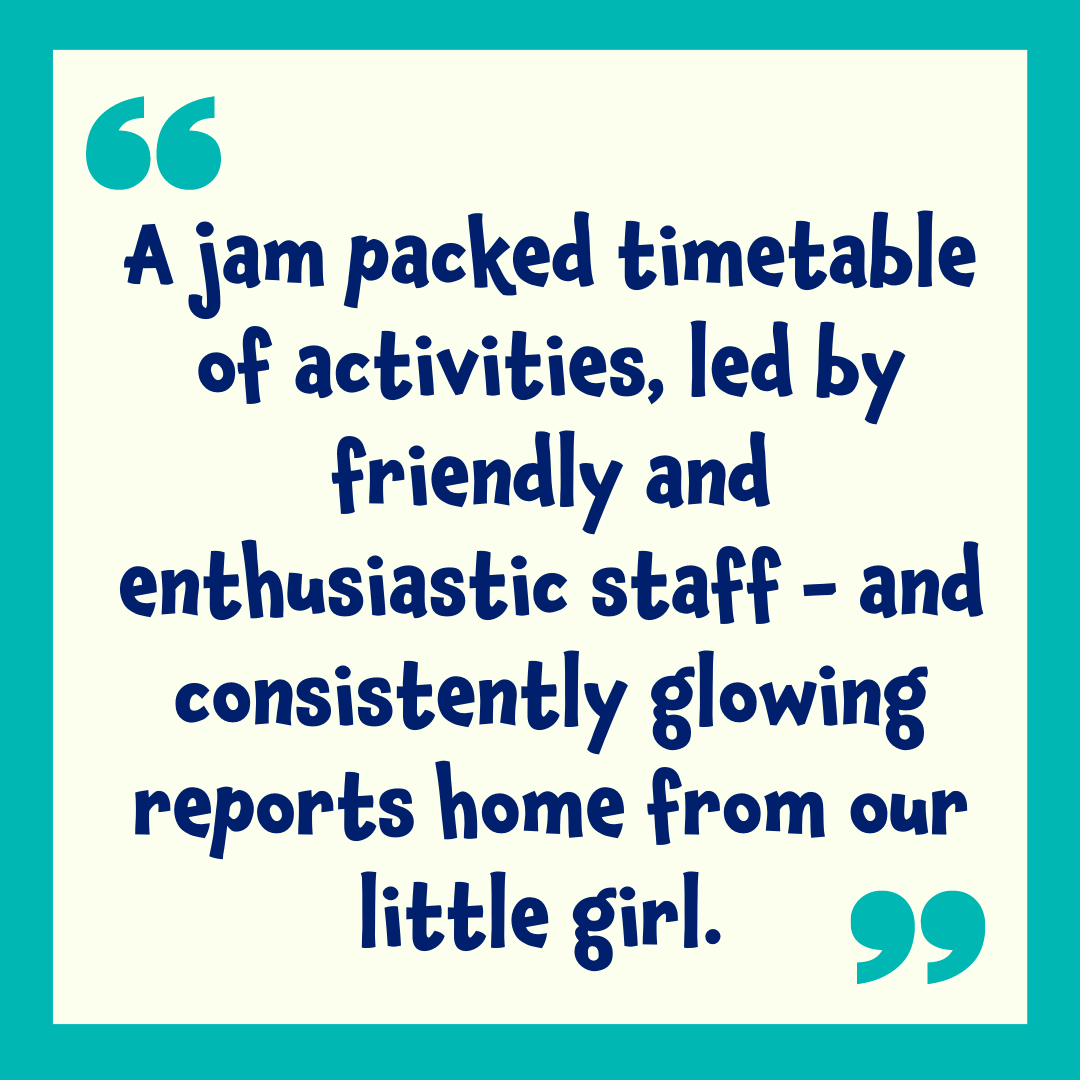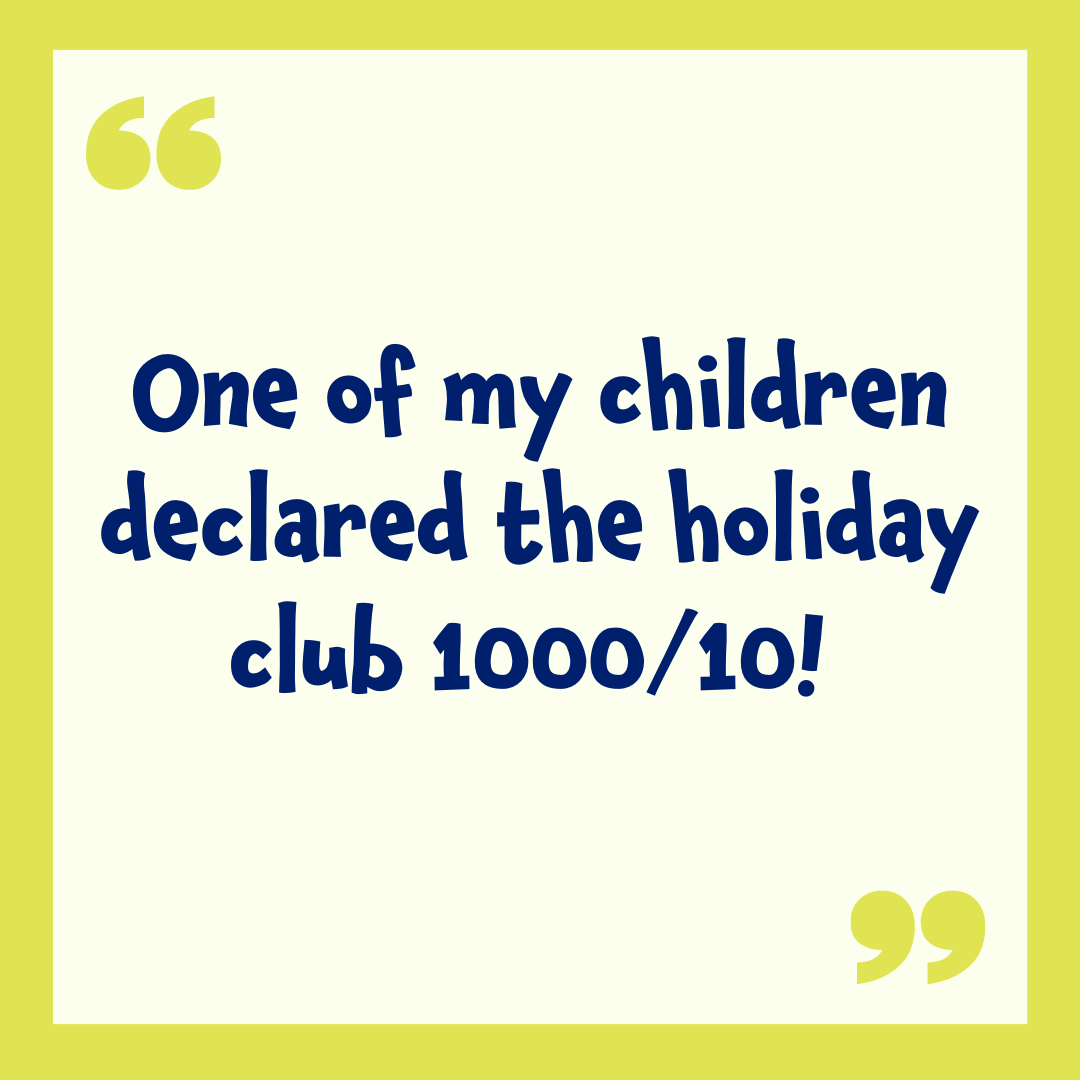 If you would like more information on the childcare United Education can offer, you can contact them on 0113 4830280 or view their website united-education.co.uk