Year 5 Class News
Art inspired by Paul Cezanne
Year 5 have been looking at the life and work of Paul Cezanne.
Paul Cézanne (19 January 1839 - 22 October 1906) was a French painter. He was born in Aix-en-Provence, in the south of France, and died of pneumonia there.
The artistic career of Paul Cézanne lasted more than forty years, from roughly 1860 to 1906. A busy artist, he produced more than 900 oil paintings and 400 watercolours, including many incomplete works. Year 5 looked at some of his most famous works and then used pencil and watercolours to create their own masterpieces.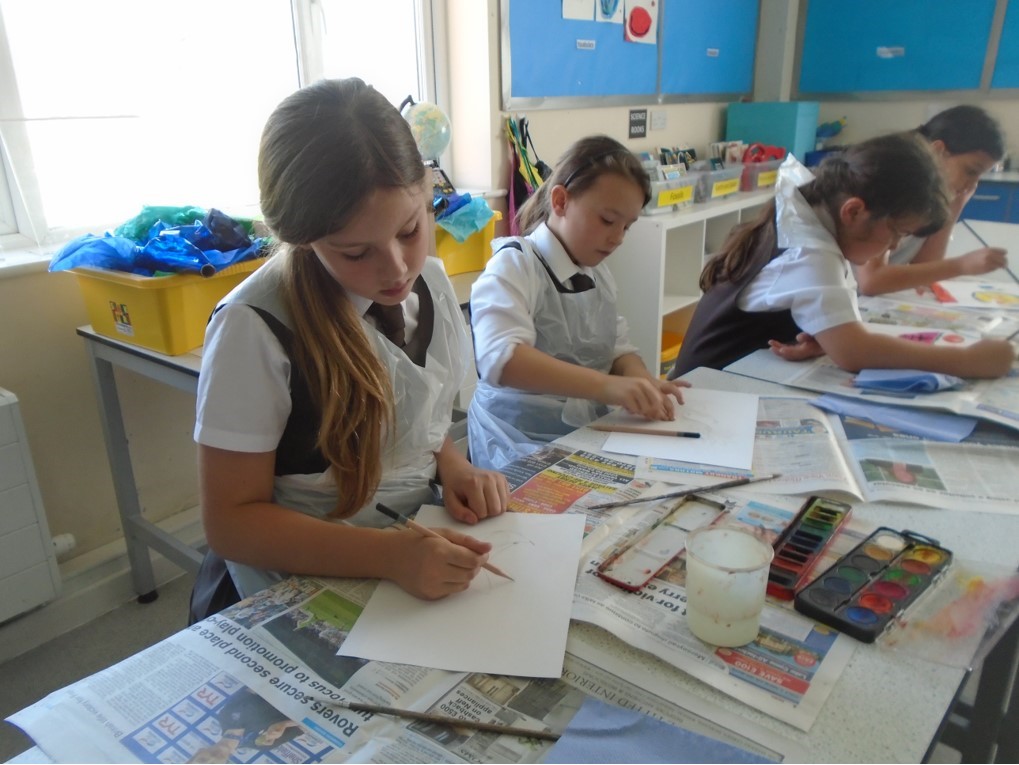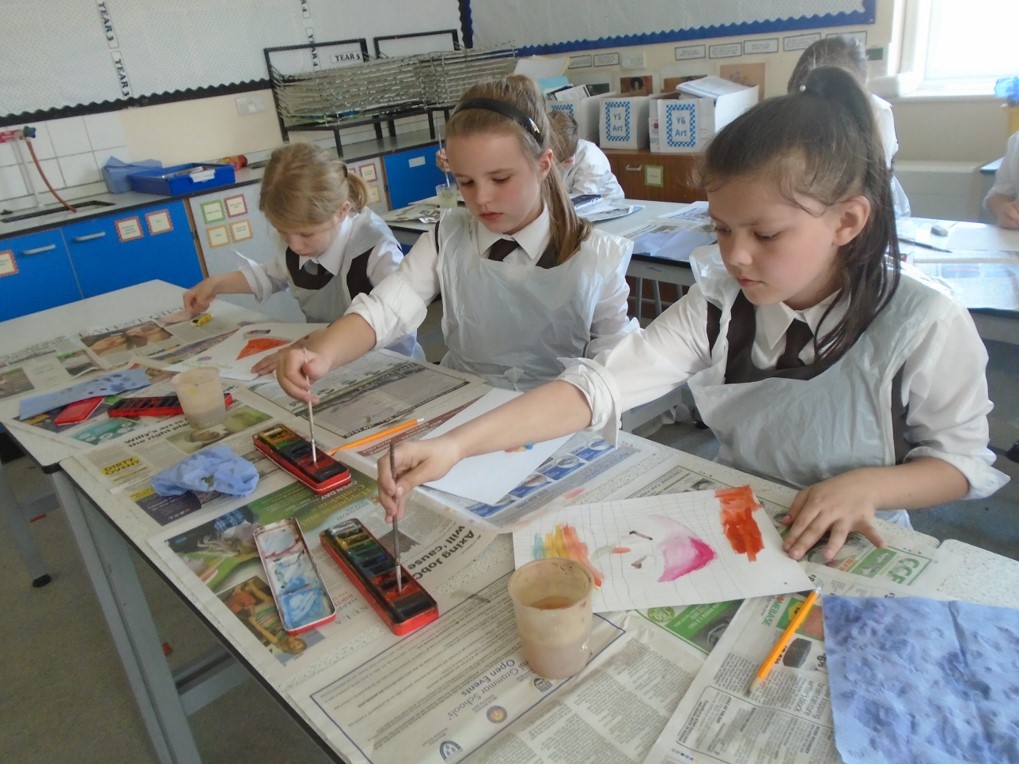 We are...
Year 5! We were asked to think of an adjective that described us or how other people saw us.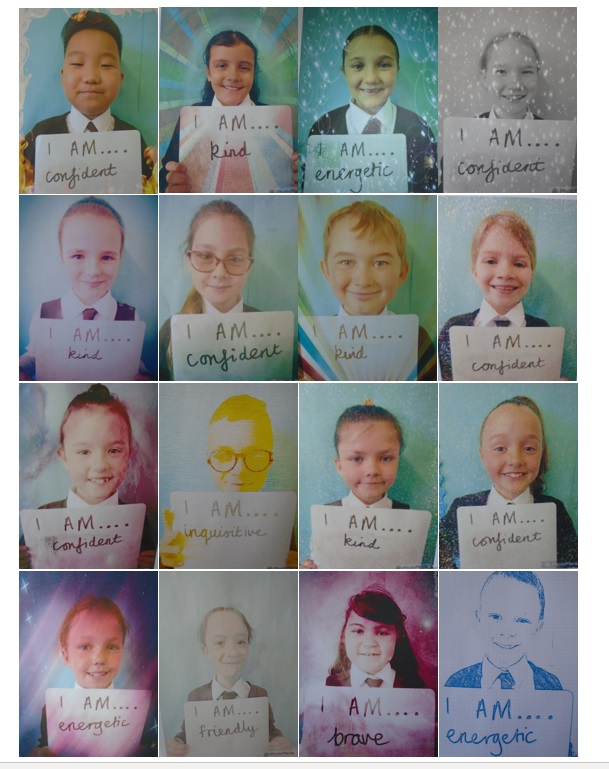 Studying The Poetry of Allan Ahlberg in English
In English, Year 5 have started the year by studying the poetry of Allan Ahlberg. They have created their own versions of Things I Have Being Doing Lately, which were both interesting and humorous and certainly engaged their readers. The children have learnt how to analyse poems looking at aspects of poetry such as effect on the reader and application to themselves, humour, rhyme and rhythm. Dog in the Playground provided the children with a great opportunity to learn a verse off by heart, and create impact through intonation and movement when reading aloud.